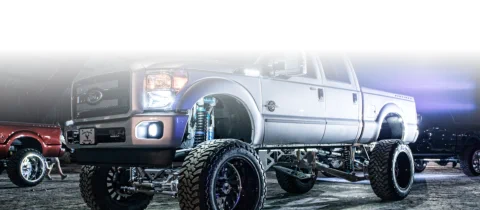 Suspension
We are proud to offer these
brands of suspension
systems
Lift Kits can provide more clearance to fit larger
tires for off-roading or provide the great look of a
lifted truck.
BDS Suspension
BDS Suspension
operates with one guiding premise—to provide
true value to the customer by engineering and
manufacturing the highest quality aftermarket
suspension lift kits, leveling kits and accessories
for 4x4 off-road truck and Jeep enthusiasts. Our
suspension products are priced competitively,
and backed by the best lifetime warranty in the
industry. We distribute our products through
our international network of factory trained
expert dealer/installers.
Zone
Zone Offroad Products
was developed to bring
you quality offroad products at the BEST VALUE
in the industry. Zone Offroad is an engineering
& manufacturing division of Sport Truck USA
with over 20 years of experience serving
offroad enthusiasts. Competitive pricing,
quality parts, fast shipping, and unmatched
customer service is what Zone Offroad is all
about.
Superlift
No matter how big or
how small, every single
detail matters to us. It's on us to make sure our
products fit your lifestyle just right. We will do
everything to make sure it does - if you need
assistance, talk to a professional at DTB now.
Looking to run larger tires and gain ground
clearance on your Jeep, Truck or SUV? Superlift
Suspension has lift kits to satisfy all your
suspension lift needs for Chevrolet, Dodge,
Ford, GMC, Jeep, Mazda, and Toyota.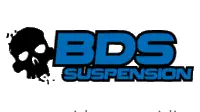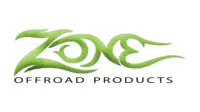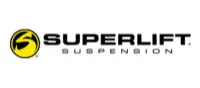 Quality Brands
Expert Installation
We sell and install high quality
lift and leveling kits, we are the
areas premier BDS dealer! We
also sell brands such as Zone,
Fabtech, Kelderman, Full
Throttle, Cognito, Bullet Proof,
PMF, etc…

Additional Brands
We also sell, install and service these
brands:
•
Kelderman
•
Full throttle
•
Cognito
•
Bullet Proof
•
PMF
•
Fabtech
•
Pro Comp
•
many more
Wheels

.
We are proud to offer these brands
of premium wheels
Wheels are what set one truck apart from another and here at
DTB we can get you hooked up with the perfect set. American
Force, Fuell off-road and KMC XD series are just some of the
many brands we offer.
American Force
American Force Wheels
leads the industry because
they understand that style
and function are inseparable. Our clientele enjoy a great
mix of looks and utility,
Another differentiator from its competition is that every
product is custom – they carry no inventory at all. Since day
one, American Force Wheels has made it part of their
business operations to first listen to customer's needs and
wants, and then design a wheel that delivers the
performance and looks desired.
Fuell Off Road
Fuel Off-road
manufactures the most advanced off-road
wheels, offering the latest in design and engineering
innovations on the market. Established in 2009 by MHT
Luxury Alloys, one of the most trusted and time-tested
names in the business, Fuel Off-road has been capturing
the attention of off road enthusiasts with our cutting edge
designs, fitments, and technological advancements.
KMC XD series
XD wheels rip through limits.
They thrive on the dirt and
chaos of extra-duty, off-road racing. They are built for those
who need precise equipment for an imprecise
environment. Light- weight, strong, and race-tested, these
wheels are always looking to take on the next challenge.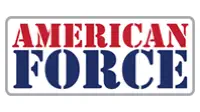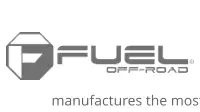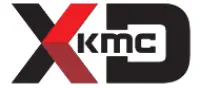 Expert Installation
We sell and install high
quality wheels and tires. We
are the areas premier
American Force dealer and
are featured in their
American Force photo shoot.

Additional Brands
We also sell, install and
service these brands:
•
Hostile
•
Forgiato
•
Specialty Forged
•
Method
•
DUB Garage
•
Tuff
•
Xtreme Force
•
Off-road Monster
•
many more